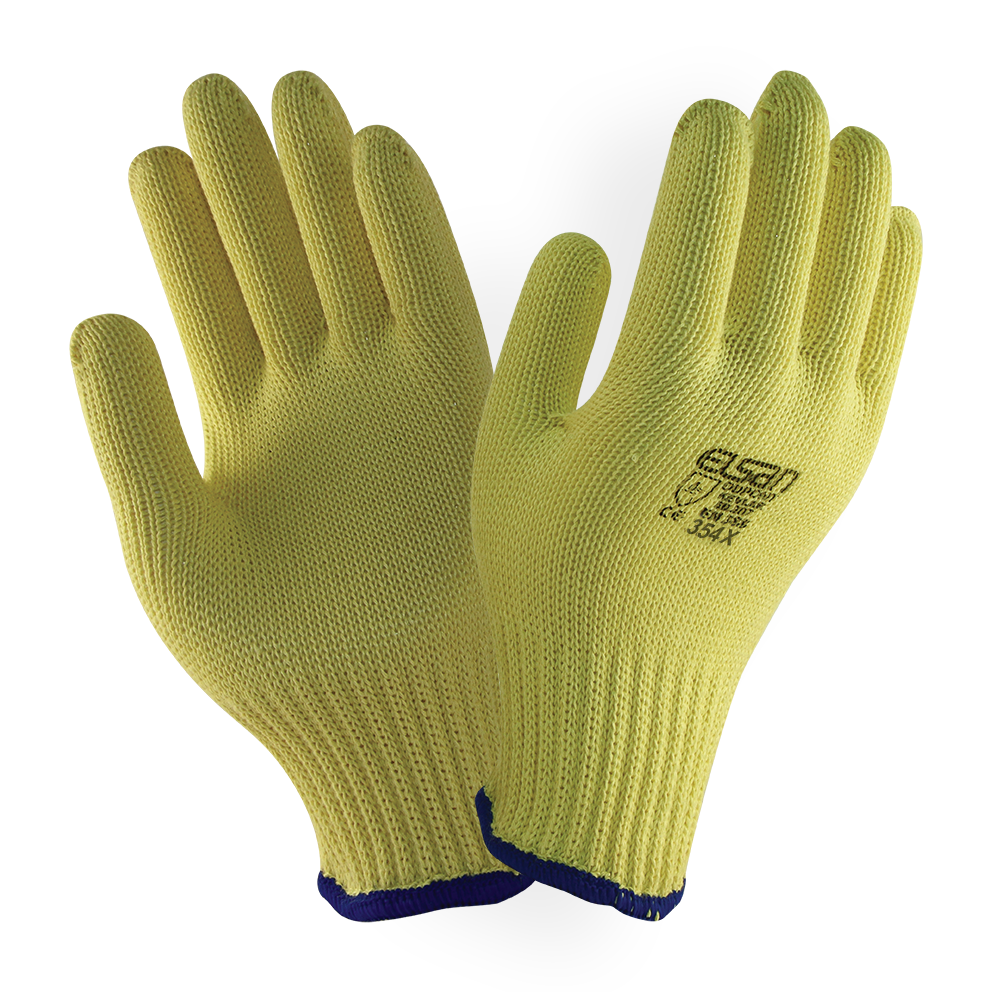 ELSAN DUPONT KEVLAR J:7 + COTTON
KEVLAR GLOVES AND SLEEVES






PROPERTIES
100% Kevlar rope knitted on Elsan machines.
Its performance against cutting risk is high.
Provides a comfortable and safe working hand in places with thermal risk.
180 ° C Short contact provides heat insulation. Cut resistance is high.
Employee safety is our priority.
The Kevlar gloves post-wash resistance level measurement tests were performed in private laboratories.
It is recommended to wash at least 2 times in sections where the risk of cutting is high.
USAGE AREAS
High risk of cuts
Thermal risks
Press Lines
Automotive industry
Glass Industry
Welding
KEVLAR GLOVES AND SLEEVES OTHER PRODUCTS