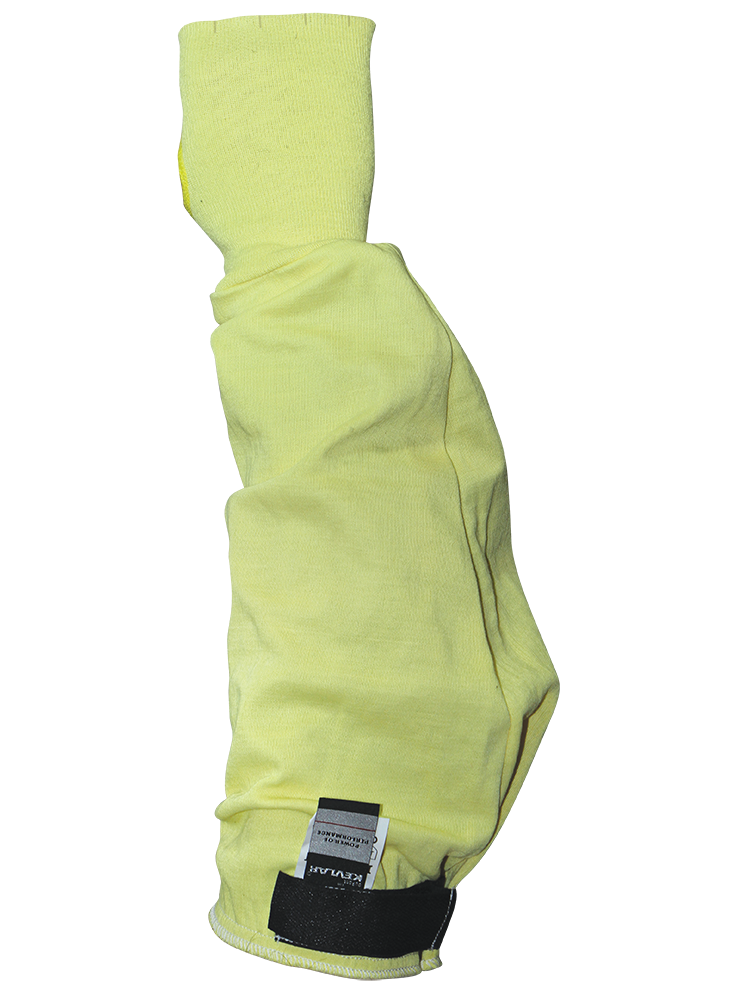 ELSAN DUPONT KEVLAR SLEEVE (FINGER STITCHED)
KEVLAR GLOVES AND SLEEVES







PROPERTIES
Our Kevlar garment woven sleeve is a different alternative with its more ample arm wrapping structure.
Kevlar cuffs with stitched 5 fingers remain fixed in your hand, non-slip.
It is very comfortable and comfortable to use.
Our Elsan Dupont Kevlar armbands, which we collect in 4 groups for our customers, provide high protection to employees against thermal and cut risks in heavy industrial work conditions.
Our Kevlar armbands do not shrink and harden when washed according to the washing instructions we have determined.
TYPES
One-finger Elsan Kevlar Kevlar Armlet and Bracelet
5 finger cut Elsan Dupont Kevlar law enforcement
Fingerless Elsan Dupont Kevlar Armlet and Bracelet
Elsan Dupont woven knit Kevlar Sleeve
KEVLAR GLOVES AND SLEEVES OTHER PRODUCTS